Providing excellent, compassionate care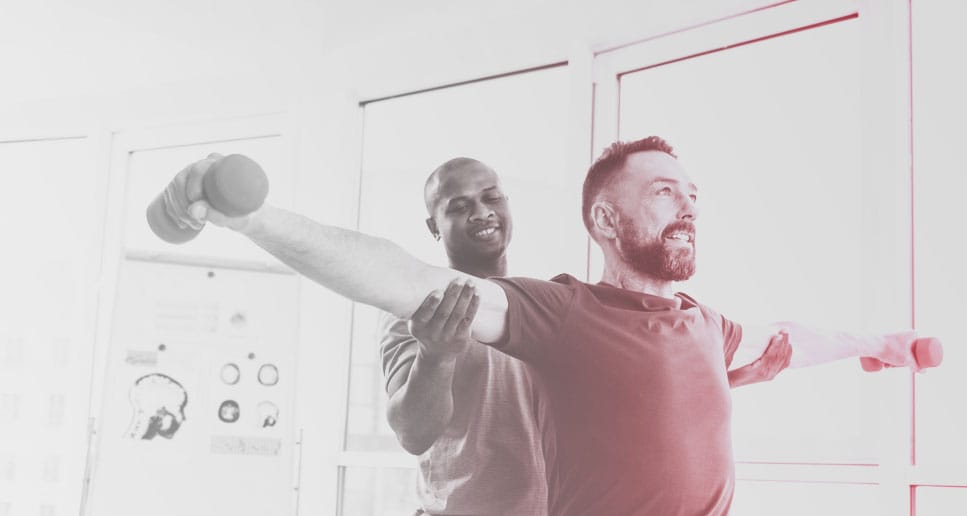 We're looking for excellent clinicians to join our team. We expect clinicians to have strong clinical skills, experience with geriatrics, orthopedics and/or brain injuries, and a hunger for professional growth and learning.
Guided by our core values, we strive to provide excellent, compassionate care to our clients in every setting. Our clients, partners, and team members are thrilled with their experience working with us, and we trust you will be too.
 Support our core values and have a moral compass oriented to them. Read our core values.

 Have integrity in all circumstances. This means doing the right thing even when nobody's looking. We expect you to choose best practices over what's comfortable or expedient.

 Have compassion for clients and practice the Golden Rule.

 Are constantly learning and open to new ways of doing things.

 Are teachable, humble, and adopt the mindset that there is always more to learn.

 Have a high level of competency with respect to your level of experience.

 Have an advanced degree or expect to complete an advanced degree at some point in your career.
Talent Acquisition Process
Apply
Browse the available jobs below and submit your application. Please read the job description and see how your background and experience might be a good fit for us.
Review
Once you apply for a job opening our team will review your resume to ensure your background matches the job requirements. Selected candidates will be invited for a phone screen.
Interview
The next step will vary by position but typically includes an interview with the Brain and Balance Center director, the Director of Clinical Operations or Dr. John Baker, PT and CEO at our flagship neuro rehab center in Frederick, MD. We'll make accommodations for a video interview for candidates living outside of an approximated one hour drive of Frederick.
Offer
If you're selected, you can expect a member of our Finance team to reach out with specific offer details. During this stage you will be provided with an electronic offer letter.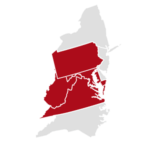 Home Health
Home Health through Home Health Agency Partners & Outpatient in the Home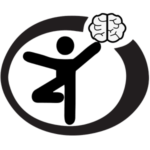 Outpatient Clinic
Come work at our Brain and Balance Center in Frederick, MD