Baker Rehab Group is a progressive healthcare organization
that provides in home and outpatient rehab services in Maryland, Virginia, West Virginia, Pennsylvania, and Washington, DC. We leverage our clinical expertise in neuro and orthopedic rehab to provide an exceptional continuum of care alongside our clinically diverse partners. Guided by our core values, Baker Rehab Group strives to provide excellent, compassionate care to clients in every setting. Our clients, partners, and team members are thrilled with their experience working with us, and we know you will be too.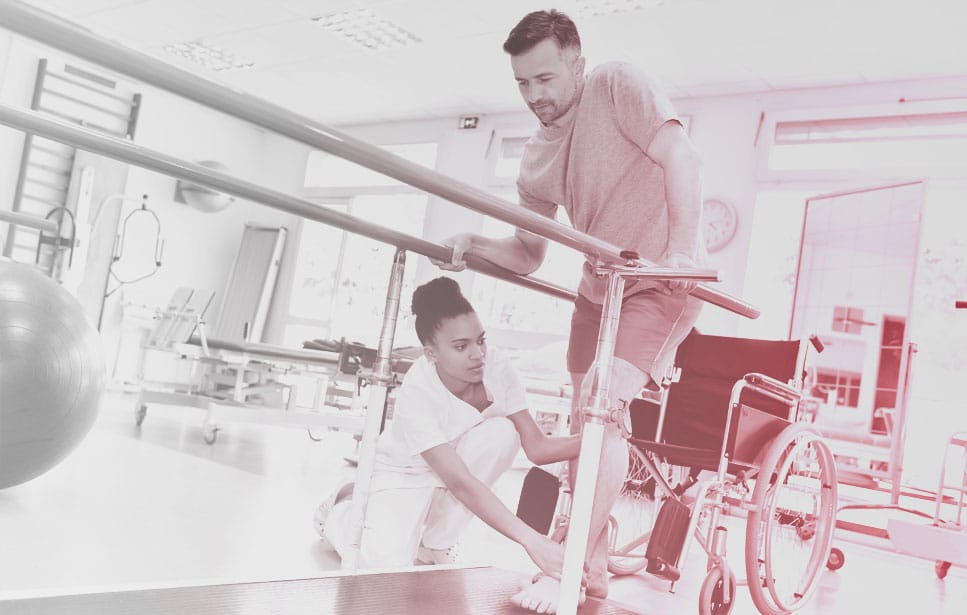 Serving Maryland, Virginia, West Virginia, Pennsylvania, and Washington DC.
Here's our 3-step process
We'll Create a Plan for You
Guided By Our
Core Values.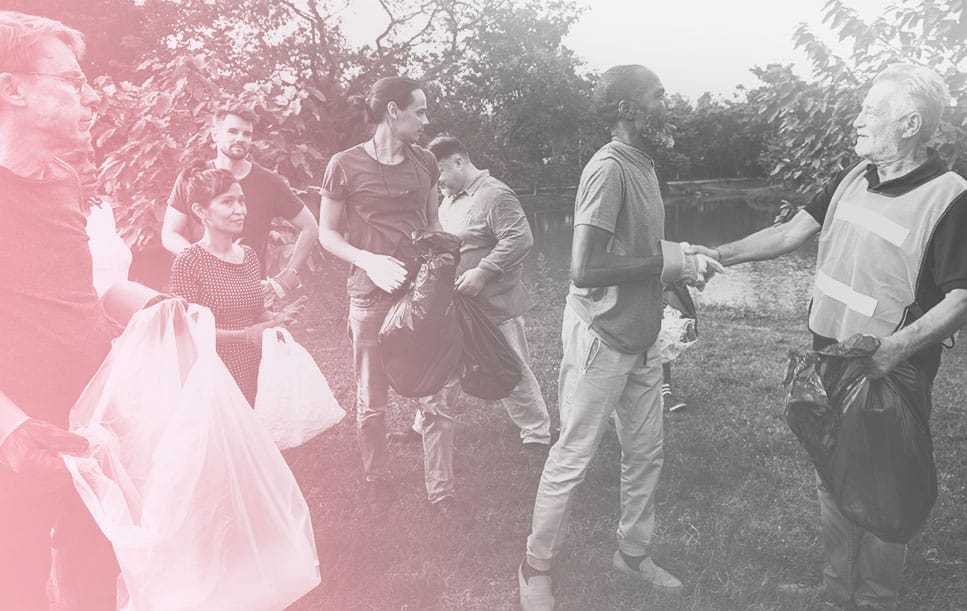 We honor God by being good stewards of our money, compassionate clinicians for our patients, equitable hiring managers for job seekers, faithful allies with our partners, and ethical practitioners in every area of our organization.
Our 1-on-1 approach to patient care allows clinicians to focus exclusively on the client's success. We apply this approach in every clinical setting we practice, without exception.
- 03. Continuing Education
Our clinicians adopt the lifelong learning mindset and have a thirst for knowledge in their craft. We support their professional development by providing each one with employer-sponsored subscription to continuing education.
We engage the communities we serve by providing free resources, advocating for medical research, sponsoring events, being charitable, and eagerly lending our clinical expertise to other providers in the community to support a holistic, integrated approach to patient care.
Get on the Road to Recovery
Baker Rehab Group offers physical therapy, occupational therapy, speech therapy, and skilled nursing services in a wide range of clinical settings. Our team our highly skilled professionals carries out our mission to provide excellent, compassionate care to clients on the road to recovery.
Pushing the limits of recovery
We develop effective strategies and establish partnerships with other innovators to improve the client experience and promote the health and wellness of our patient populations.
Establishing relationships in our community
We establish lasting relationships and join other organizations in delivering clinically excellent care for their patients. Baker Rehab Group partners with surgery centers, home health agencies, assisted living communities, independent living communities, adult day care centers, and physician groups to provide an exceptional continuum of care that satisfies all stakeholders.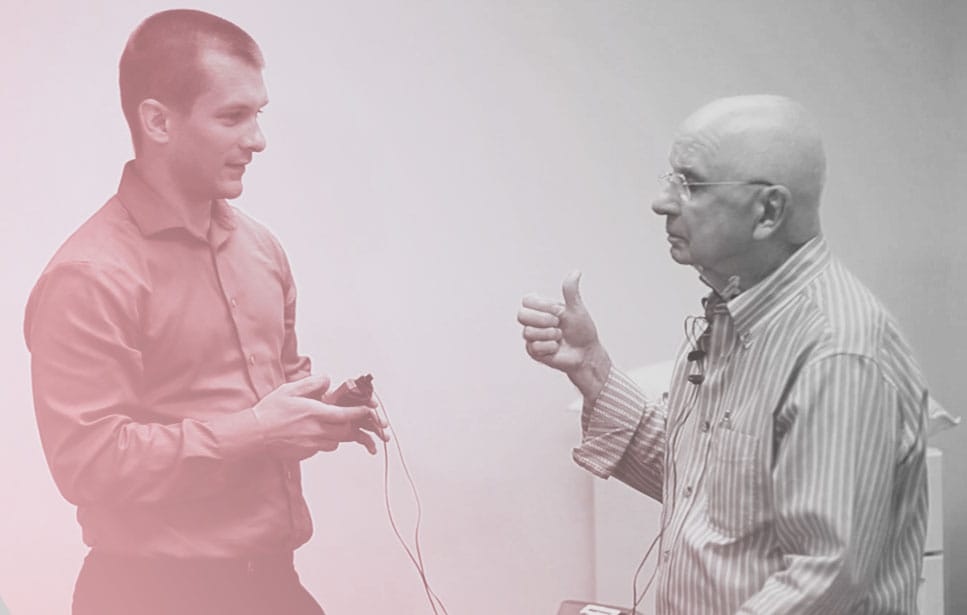 Why our patients love working with us.
" Baker Rehab has changed my life. A year and a half ago, I could barely walk. I couldn't live independently. I couldn't work. There's so much more I'm capable of doing now because of Baker Rehab Group. They've given me my life back!"