What sets Baker Rehab Group apart.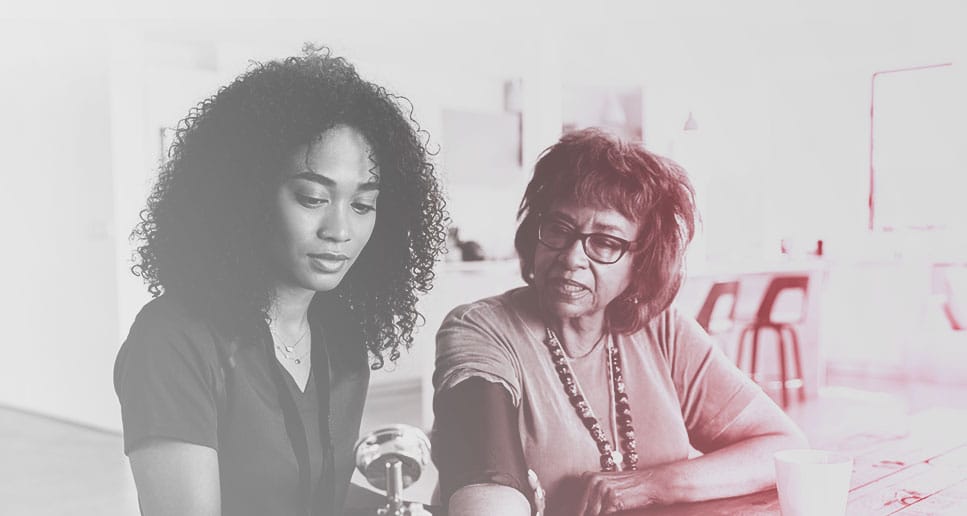 Baker Rehab Group has a stellar reputation in the region for providing home health contract PT, OT, SPT, and RN staffing for home health agencies. Our compassionate approach to care sets us apart, and our diverse team of neurologic, orthopedic, geriatric, and cardio pulmonary specialists bolsters our organization's effectiveness and equips us to serve diverse patient populations. Our clinicians are also certified in vestibular rehab, concussion management, dry needling, lymphedema management, and congestion therapy.
Our clinicians integrate as active, invested members of your team. This means committing to best practice, compliance, accuracy in documentation, timeliness, consistent client engagement, and adherence to your organization's policies. We provide all of our clinicians with a paid subscription for continuing education courses so that they are always equipped to deliver the excellent care you expect from them.