Assisted Living Communities
Communities of healthy, safe, and engaged residents.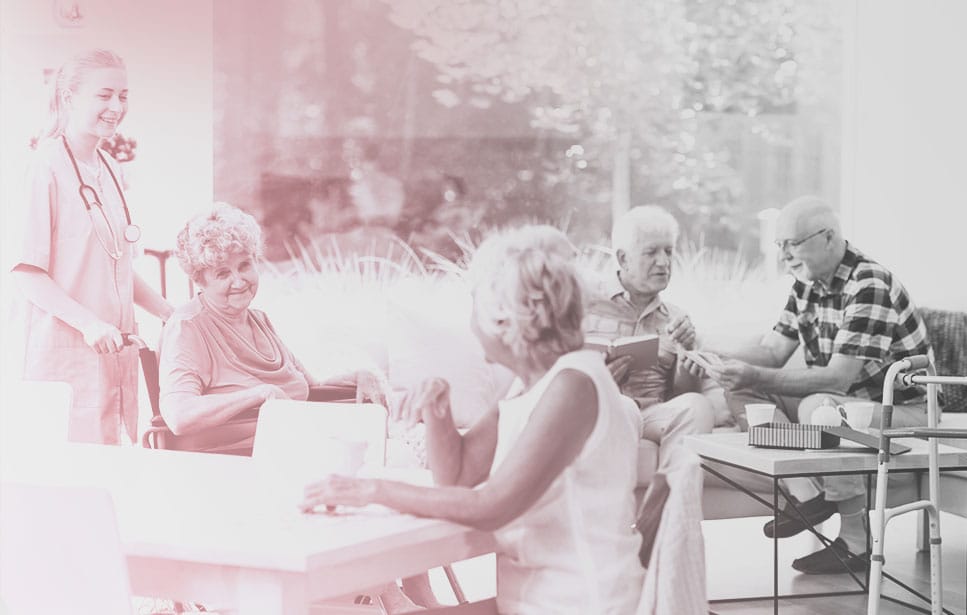 Baker Rehab Group maximizes the health care benefit to residents of assisted living communities by providing comprehensive health and wellness programs. In addition to physical, occupational, and speech therapy services, we offer programs for low vision, balance training, LVST, cognitive therapy, and dementia therapy.
We build rapport with residents by assigning a dedicated clinician for each program to serve as the go-to resource in the community. This partnership results in a community of residents that is healthier, safer, and more engaged in daily activities.
We've earned the hard-won trust of assisted living communities in the region and would be thrilled with the opportunity to do the same for yours.