Dementia/Cognitive Impairment Assessment
Maximizing cognitive and functional ability.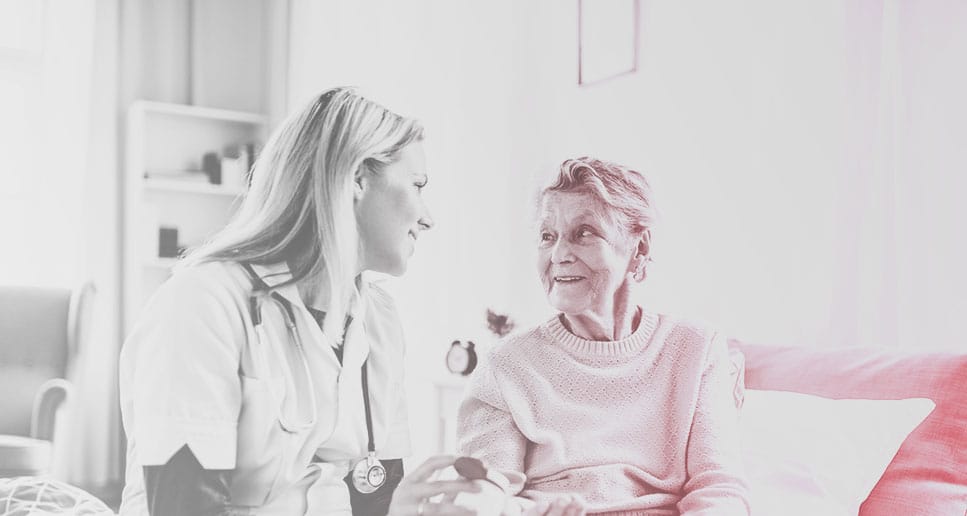 The Comprehensive Dementia Assessment and Intervention Program is a tool therapists' use for assessing cognitive functions of people with progressive cognitive disorders, ranging from mild cognitive impairments to advanced dementia. The program begins with an in-depth assessment of the person's cognitive and functional abilities. Based on the results of the assessment, the therapist will provide follow up treatment and recommendations to maximize the person's cognitive and/or functional ability. Because of the clarity of the results, the Comprehensive Dementia Assessment and Intervention Program helps caregivers understand and manage the various levels of dementia.
Comprehensive Dementia Assessment and Intervention Program Plan
Each client with a known or suspected diagnosis of dementia can be assessed by the CDAI program and treated by a certified OT according to an individualized treatment plan. Each client is assessed using a combination of appropriate tools specific to the client's needs. The full CDAI evaluation includes a comprehensive cognitive and functional assessments including:
Allen Cognitive Scale
Global Deterioration Scale
Brief Cognitive Rating Scale
Routine Task Inventory
Clock Drawing Test
Confusion Assessment Method
Digit Repetition Test
Mini Mental Exam
Short Portable Mental Status Questionnaire
Time and Change Test
Trail Making Test
Functional Visual Assessment
At the completion of the program, a full written report is provided to the physician, family, and other caregivers describing all assessment findings, strengths, weaknesses, and recommendations. These findings are broken down into a simplified context— the three general stages of dementia:
Early stage dementia
Middle stage dementia
Late/end stage dementia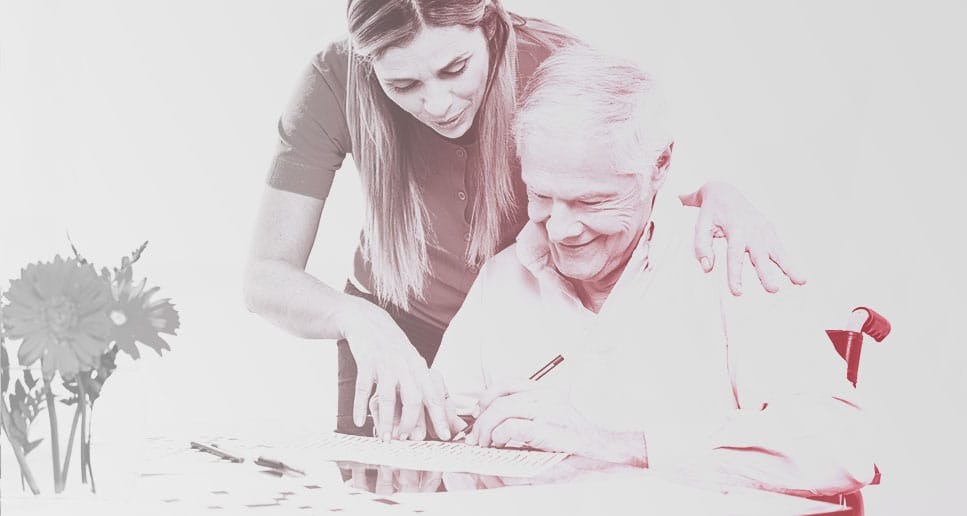 The Impact of the Comprehensive Dementia Assessment and Intervention Program on Patients and Caregivers
The CDAI assessment gives caregivers a better understanding of how the results translate into function. Follow up screenings are recommended at 3, 6, or 12 months to determine if there is a need for reassessment and changes in interventions. The CDAI is a highly effective program as the home is the ideal environment for optimal dementia & Alzheimer's care. The goal of dementia and Alzheimer's care is to keep things familiar and predictable. For example, the client's daily routines, such as meal time, exercise, and self-care, are all key factors in helping the client dealing with their illness and allowing them to live their lives comfortably. The home environment will help keep the client comfortable and allow them to get through their day with ease. Our therapists specialize in Dementia and Alzheimer's care and can recommend tools and offer suggestions for new approaches to enable safe completion of a task at home.