PT Navigator Joint & Spine Program
Partnerships with top orthopedic surgeons.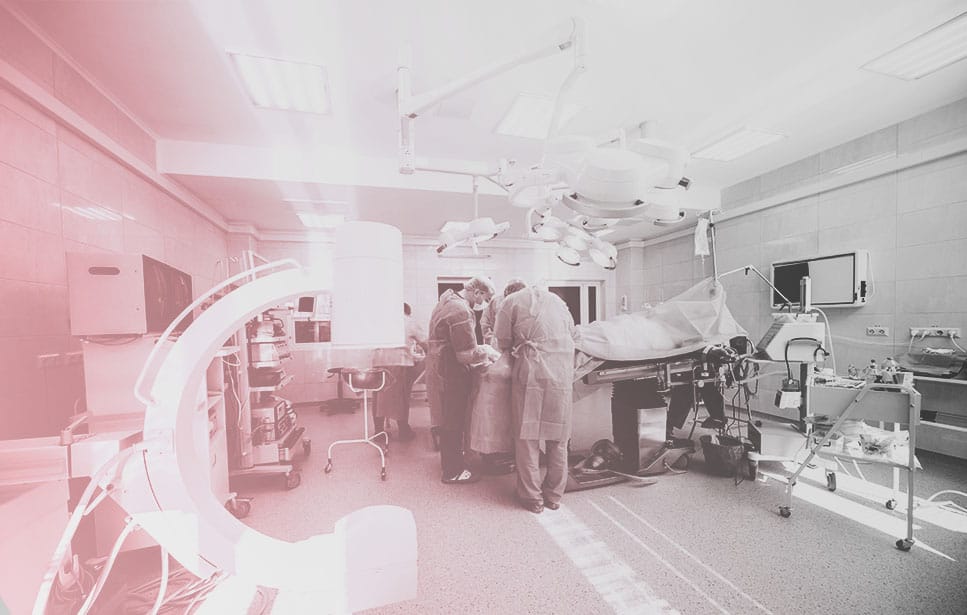 Baker Rehab Group works with orthopedic surgeons to implement the PT Navigator Joint & Spine Program which was developed by Baker Rehab Group in 2009. This program has been refined over the years with input from surgeons, anesthesiologists, surgery centers and other partners.
The program begins with a comprehensive home visit that includes a rehab component and a review of the process by the coach that gives the patient an opportunity to have any questions answered before surgery.
For the majority of our surgery center partners, patients receive a "Checkout" visit by the physical therapist at the surgery center before being discharged. The Checkout visit is followed by an aggressive rehabilitation and team coordination component where focus is placed on utilizing a multi-modal approach for pain management.

The program employs best practice for nutrition and hydration planning, medication management, and proper set up of durable medical equipment to maximize wound healing, return to independent community mobility and improved patient experience.
Is PreHab really necessary?
Patients that take advantage of our PreHab program benefit from improved strength, flexibility, body awareness, fitness level, function, range of motion and education about joint/spine surgery. These clients historically have lower infection rates, improved pain management, return to independent community living faster, lower their risk for narcotic dependence after surgery and have an improved patient experience.