Personalized, dynamic and multi-modal approach.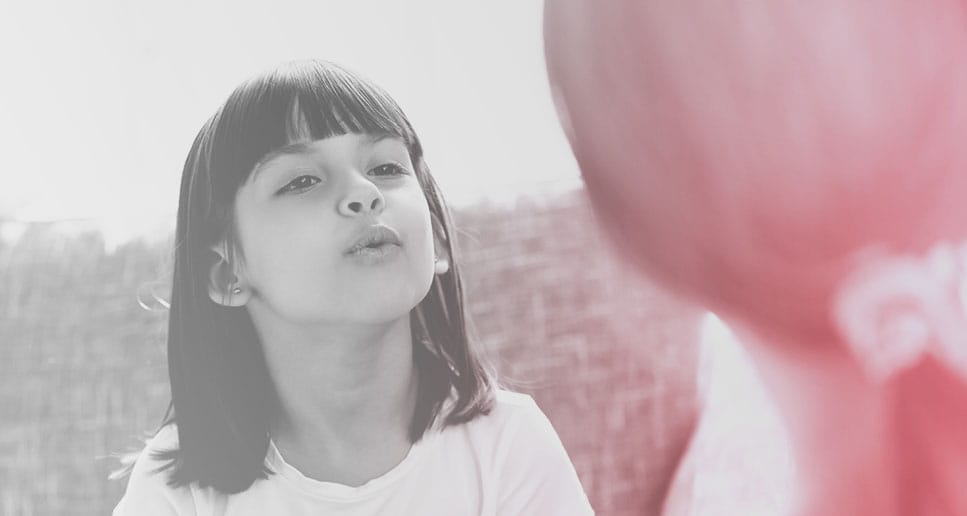 The licensed, experienced, and caring speech therapists (also known as speech-language pathologists) at Baker Rehab Group provide a personalized, dynamic and multi-modal approach to speech therapy.
Baker Rehab Group offers speech therapy in the home, at the Brain and Balance Center in Frederick, and at select assisted living communities in Maryland. Our speech therapists work with clients 1-on-1 to deliver an individualized experience for maximum client recovery.
Cognition
Speech
Language
Swallowing
Voice
Dysphagia
VitalStim Therapy
Lee Silverman Voice Training (LVST)
Oral-motor Exercises
Sensory Stimulation
Diet Modifications
Compensatory Techniques
We extend to clients the option to receive 1-on-1 speech therapy in the comfort of their home.
Search if Baker Rehab Group services your area.
Please select from the dropdown and enter your zip code above to see the results.