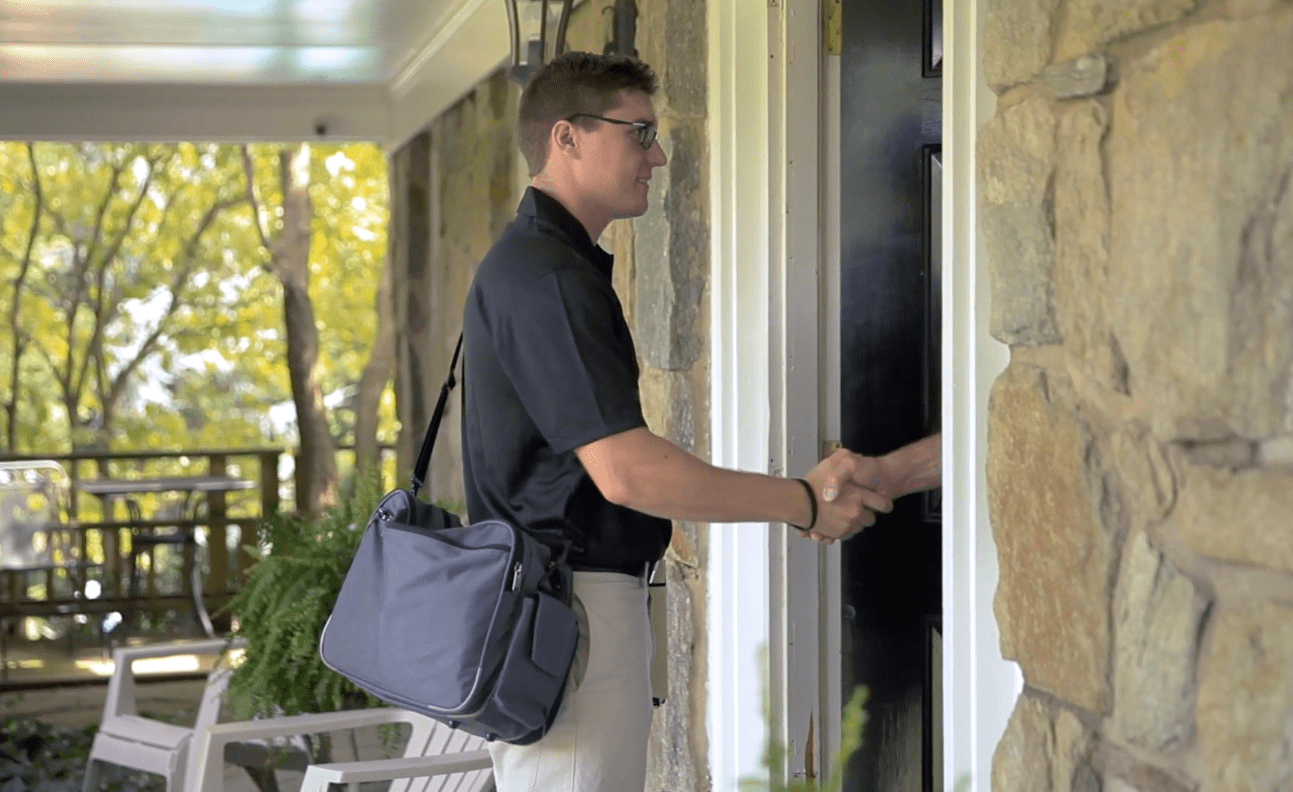 Treatment where you're most comfortable
Baker Rehab Group offers clients the flexibility to receive rehabilitation and nursing services in the home. Home visits provide a familiar environment for clients, as they will have to navigate the home challenges in their own home after rehab. In this setting, the clinician gets an accurate look at the environmental obstacles the client must master and tools available to support a robust home program.
Home visits also enhance the caregivers' ability to aid the client on the road to recovery. And since each client situation is different, home visits provide therapists with deeper insight which allows them to create nuanced treatment plans that consider obstacles in the environment where they live. 
We know you have a lot of options when it comes to rehabilitation and would be thrilled with the opportunity to serve you in the comfort of your home. Often, we find a combination of both home and clinic visits to be most beneficial.
We provide services in the home in Maryland, Virginia, Pennsylvania, West Virginia, and Washington, DC. Enter your zip code or city name to see if we provide coverage in your home. If we don't, we're more than happy to do what we can to help anyway.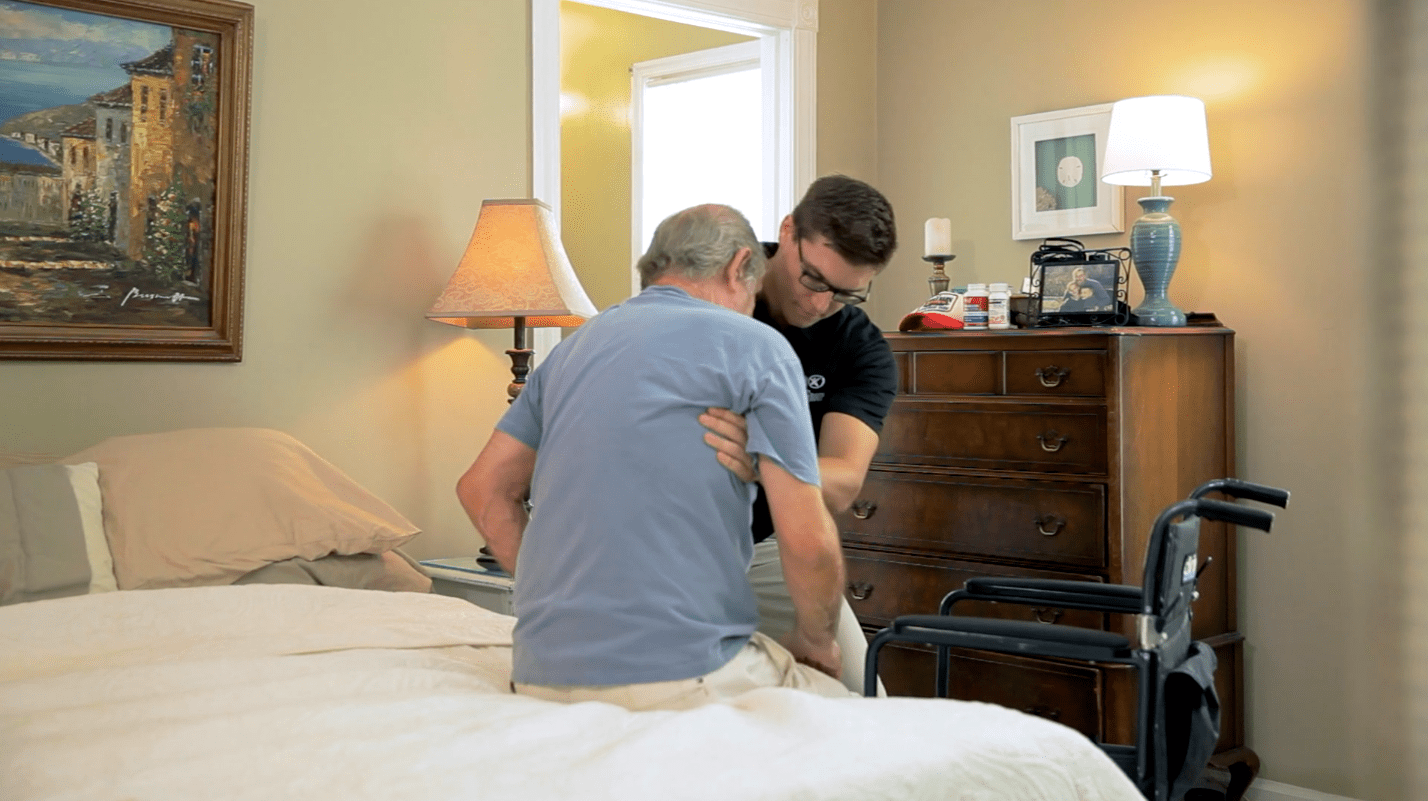 Search if Baker Rehab Group services your area.
Please select from the dropdown and enter your zip code above to see the results.